Posted on: 18 May 2020
Josephine Carroll, a mental health nurse, and Head of Services for Learning Disabilities shared her reflections, following a day of celebrations on International Nurses Day.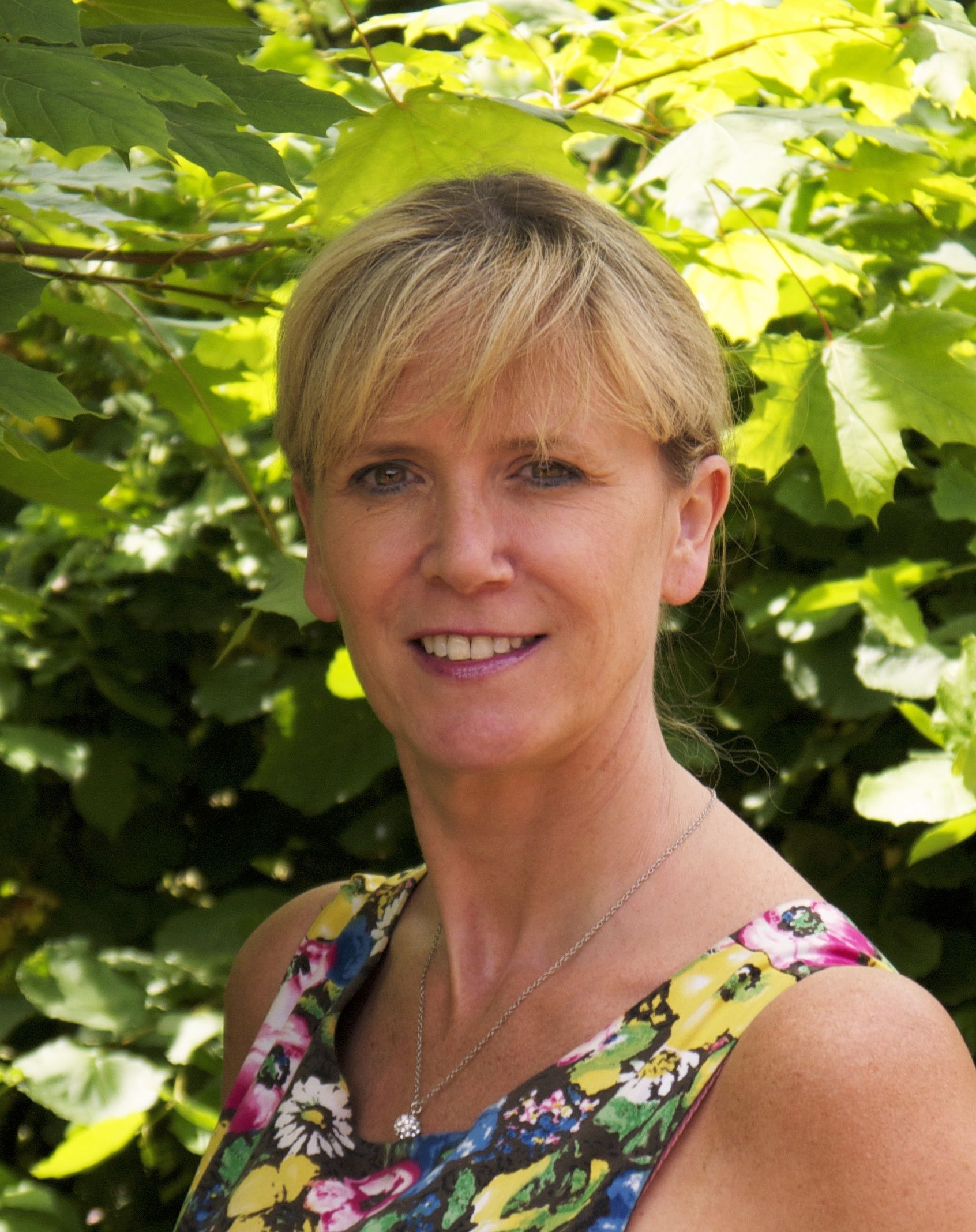 Tonight on the radio, as I was driving home, was Rio by Duran Duran and it was the song that I remember was playing on the way to my nursing interview 38 years ago. It made me smile and I was right there in my boyfriend's Austin Maxi on the way to the other side of Glasgow. My mum was worried as I had to get up at 5.30 in the morning to get the bus at 6am for a 7.30 start. I was only 17 and 10 months… As a student nurse I remember really clearly saying "I would do it for nothing." Wouldn't change a thing.
Tonight, my daughter Indiana said, 'Mum I'm really proud of you and I now know that I would like to be a nurse. If there is anything good that comes out of this horrid time, it is that lots of people will want to work for the NHS and that is great. I think that we are all closer because of that virus.'
I had to hold back the tears. I couldn't wish for anything better for her as a career.