Posted on: 19 November 2020
CNWL staff have proved they are among some of the most talented in the NHS by winning three awards from the Royal College of Psychiatrists during its annual awards event.
The founder and director of CNWL's National Centre for Behavioural Addictions, Dr Henrietta Bowden-Jones, was today named Psychiatrist of the Year; Consultant Liaison Psychiatrist at the Department of Psychological Medicine, Northwick Park Hospital, Dr Alex Thomson won Psychiatric Educator of the Year while the Adolescent Community Treatment Service (ACTS), a specialist team for young people in crisis with complex psychiatric disorders has won Psychiatric Team of the Year: Children and Adolescents.
The Club Drug Clinic was shortlisted for 'Team of the Year: Working-age adults.
CNWL's Chief Executive Claire Murdoch CBE said: "Well done to the Adolescent Community Treatment Service, to Alex and to Henrietta – really wonderful news!
"These awards are truly well deserved because I know that annual awards actually mark a career's worth of dedication and application. You won because you shine – all the time."
Dr Bowden-Jones said: ""Being bestowed this most prestigious prize, the Royal
College of Psychiatrists 'Psychiatrist of the Year Award 2020' is the highest recognition our profession can ever dream of achieving.
"I am honoured to receive this award and would like to share it with all the colleagues who have worked with me at the National Problem Gambling Clinic over the last 13 years. I would like to share it too with all of our past patients, several thousands of them, whose suffering has shaped the way we truly understand the disease in all its debilitating forms.
"Gambling Disorder is a medical illness, it is an addiction and it destroys lives but it can be treated."
Dr Thomson said: "This is a great accolade and I'm pleased that people feel that my work has been beneficial. My only concern was always to make sure that junior doctors received the training and support they felt they needed to improve on patient care and on their skills as well as making my department the go-to placement for trainees."
Team manager, Janet Walker, said: "This splendid awar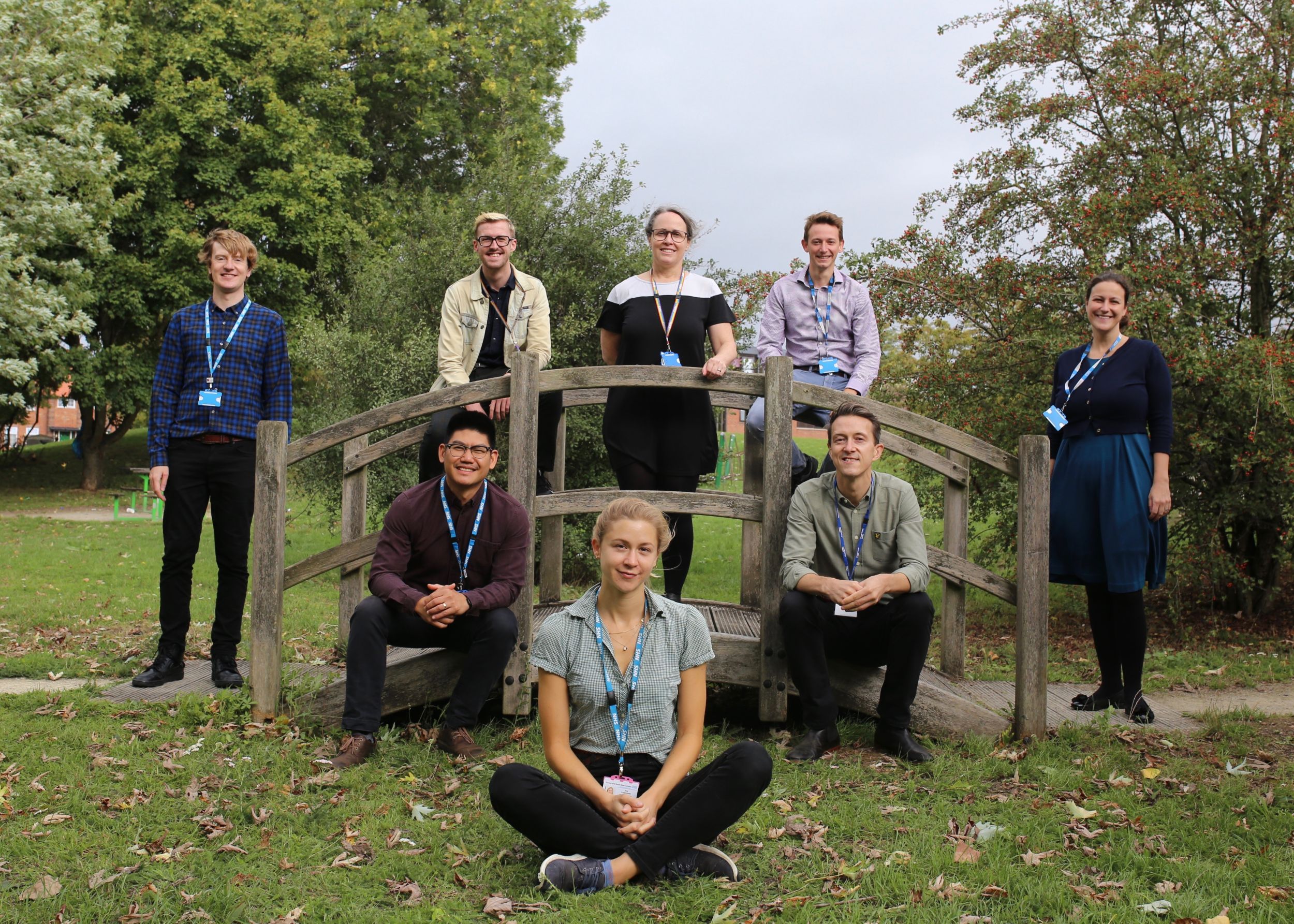 d recognises the many hours the whole team, stakeholders and service users have put into rapidly developing a clinically sound service that is cost effective in enhancing outcomes for patients and highlighting the model for other Trusts looking to develop effective community treatment services."
Dr Adrian James, president of the Royal College of Psychiatrists, said: "Many congratulations to Central and North West London NHS Foundation for their impressive hat-trick of wins in the 2020 RCPsych Awards.
"Dr Henrietta Bowden-Jones is a deserving winner of our Psychiatrist of the Year award. She has made an exceptional contribution to services for the treatment of people addicted to gambling and to academic knowledge of this devastating disorder. On top of this, she has also provided inspirational leadership to the Medical Women's Federation.
"Well done to the Adolescent Community Treatment Service (ACTS) for winning CAMHS Team of the Year. Their ambitious, bold vision and their collaborative approach provide a model for us all and the results speak for themselves. They have achieved transformational improvements in outcomes for children and young people.
"Outstanding educators who can train and inspire the next generation of psychiatrists are essential and Dr Alex Thomson, our Psychiatric Educator of the Year, is a brilliant example. His creativity, innovation and commitment to professional development are an inspiration."